This is a direct attack on the concept of gender fluidity, of a woman's agency – of what the feminist project of gender liberation means.
We need to examine and celebrate this reality with the intention of creating the conditions for our own liberation.
Feminists need to recognize that, in order to have a meaningful future, we will need both women and men! The only solution is that women be free to identify as feminists with a level of personal expression that is both universal and reflective of their own identities.
I know this to be true because while I live in NYC, I'm currently attending feminist events and activities on a daily basis. It's been a wild ride! I started as a feminist after reading a feminist book about her experiences. My experience as a feminist is still unique, but my feminism is certainly not new!
There are plenty of similarities between feminism and the feminist movement in Europe where we live.
I think there are a lot of people who struggle with the problem of patriarchy, and when I say 'proletariat,' I think of the old men, who control the majority of power in our society.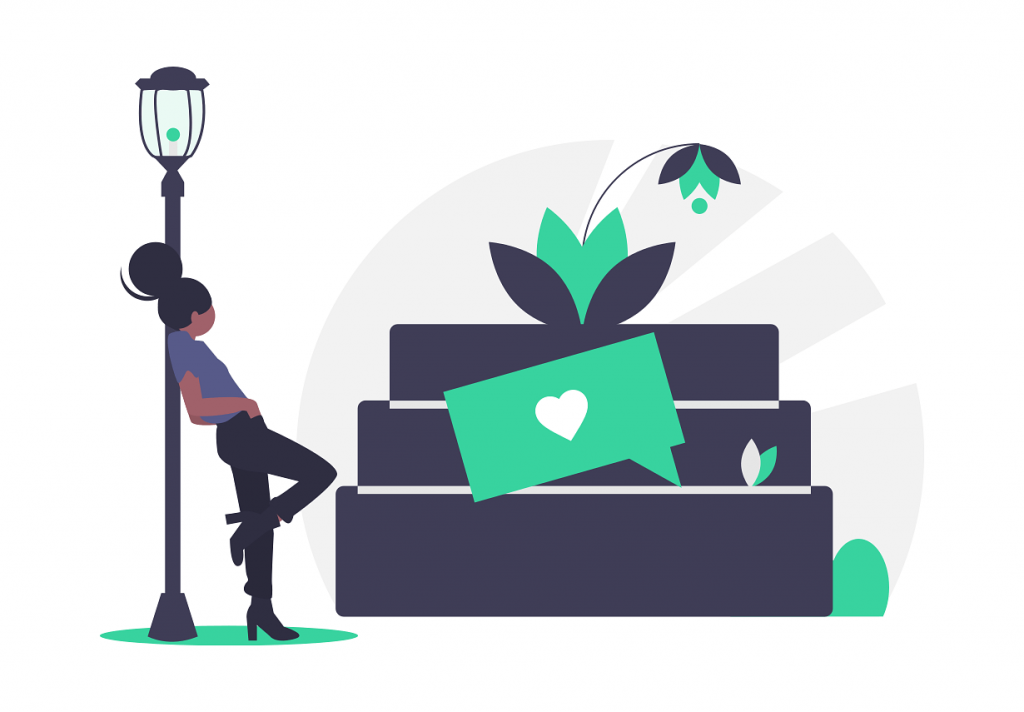 My idea is that what we need from the current mainstream feminists in Europe is a feminist movement that addresses these social issues, but that doesn't need to target these specific people. When people are in power, they have a tendency to abuse.
The suffrage fight of 1918 was an 'uprising' against a ruling class which held the land (and the nation's money), the industrial resources and the resources of industry, property and culture. The ruling classes in Britain didn't want to let these people and millions of them take control of their destinies. So, the whole movement took a hard line (including fighting the English Civil War) and won.